Data Prof España S.A.
About Us
Specialists in POS and automatic ID
Consolidated in the sector as a national and European wholesaler specialized in POS and Automatic ID technology
What makes us different:
Our philosophy is not moving boxes, we stand beside our clients throughout the presales and post sales process, guiding and assisting them in order to solve any posible difficulties which may arise during set-up, as welll as handling any guarantee issues with manufacturers. Always standing by our clients.
CUSTOMER OPINIONS
The customer experience is the next competitive battleground
Jerry Gregoire
Merely satisfying customers will not be enough to earn their loyalty. Instead, they must experience exceptional service worthy of their repeat business and referral.
Rick Tate
FULL TECHNICAL SUPPORT
TECHNICAL SERVICE
Our Technical service team is available for any query you may have rearding your new equipment, be it for confguration or to resolve any problem that may arise during set-up.
We are Authorized Technical Service of all brands that we supply.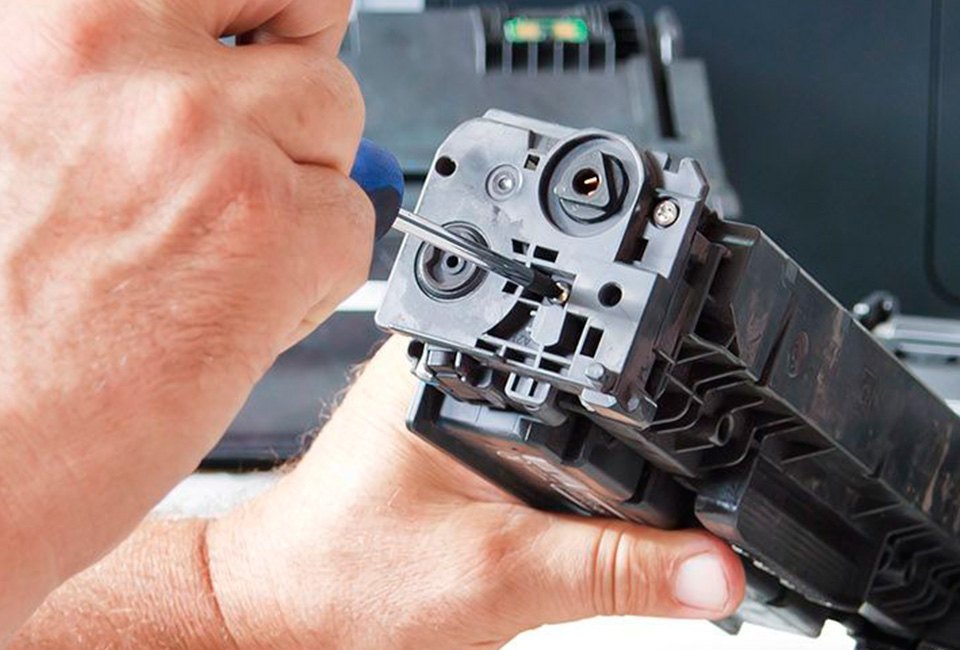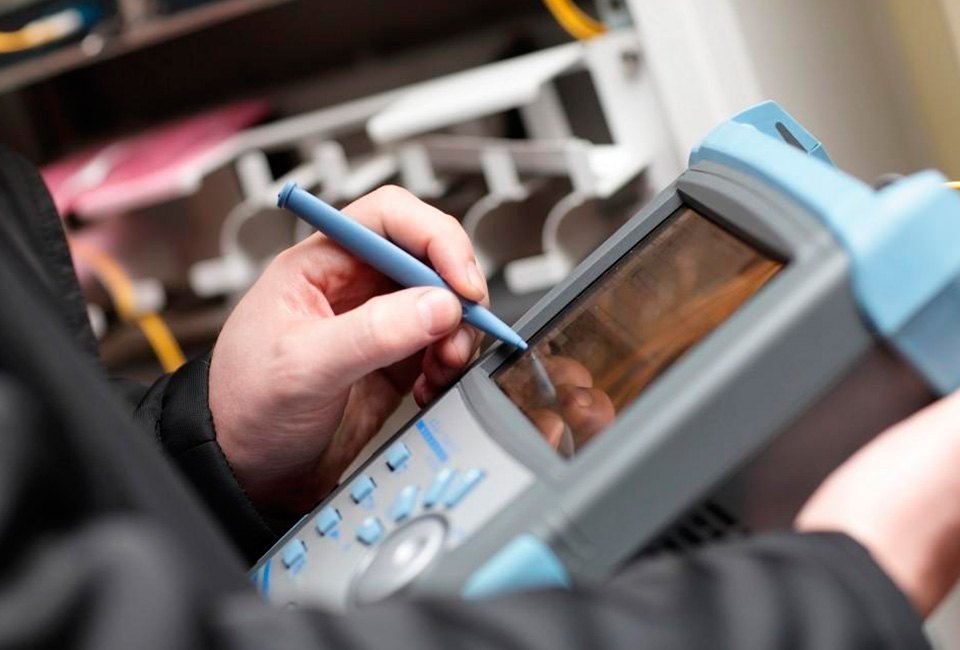 BE THE FIRST TO FIND OUT ABOUT UPCOMING RELEASES
"A loyal client is one who continues buying from a provider because his buying experience has been satisfactory"